McCain or Obama: Who's Better for Nevada's Biggest Industry?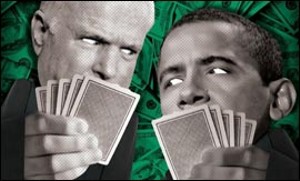 Ryan Olbrysh/Las Vegas Weekly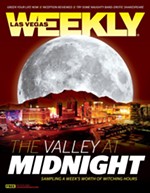 Wherever The Movers Are Shaking In Las Vegas Las Vegas Weekly is the definitive source for arts, entertainment, culture and literally everything else that matters. Las Vegas Weekly delivers the hip, creative and socially active readers who drive Las Vegas'...
More »