Fire Storm: Can Burning Man Evolve Creatively to Cut Pollution?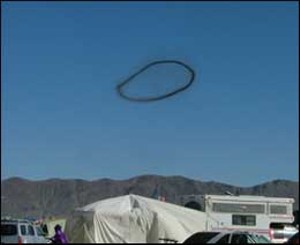 Kera Abraham/Eugene Weekly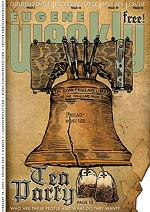 Eugene Weekly's 84,000 readers pick up EW , they know they're guaranteed an engaging read that challenges the status quo and propels their active lifestyle. Founded in 1982, EW has become an institution in Oregon's second largest city -- a...
More »