Balloonatics: Hey Kid, Wanna See My Balloon Dog?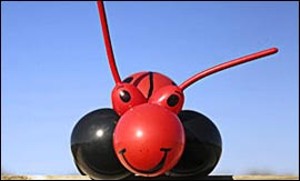 Jennifer Silverberg/Riverfront Times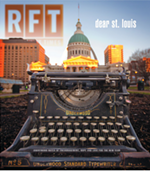 Every week Riverfront Times holds a mirror up to St. Louis and challenges the city to look itself in the proverbial eye. Ever since its founding in 1977, the RFT has valued the craft of journalism in the very best...
More »