'No Impact Man': What's the Big To-Do About Doing With Less?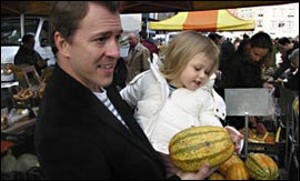 Oscilloscope Pictures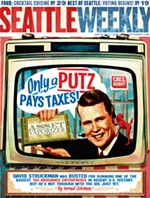 Seattle Weekly is the largest weekly in the Northwest and the predominant alternative to the JOA daily papers in Seattle. Founded in 1976, it serves up fiercely independent coverage of Seattle politics, urban issues, and arts, with prize-winning reporting and...
More »