Are Suffolk Police Playing Politics by Leaving FBI Gang Task Force?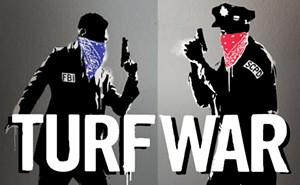 Jon Sasala/Long Island Press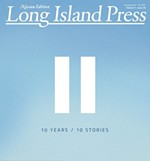 The Long Island Press is the largest weekly newspaper serving Long Island, NY. The Press serves to inform, educate and entertain the opinion leaders of Long Island with cutting edge, and at times, acerbic editorial. In addition to the weekly...
More »