AAN News

Fort Worth Weekly, Houston Press, and San Antonio Current took honors in several categories at the Houston Press Club's Lone Star Awards.

Craig Malisow of the Houston Press and Jeff Prince of Fort Worth Weekly were honored as Journalist of the Year in their respective divisions.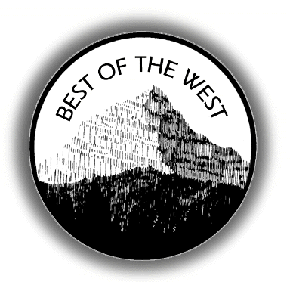 The recent Best of the West journalism contest honored several alt-weeklies, including the Houston Press, Phoenix New Times, SF Weekly and Denver's Westword, which each picked up first-place honors.
The Houston Press and Fort Worth Weekly were the big winners in this year's awards competition sponsored by the Houston Press Club. The Press won a total of 16 awards. In the big papers division, it finished first for Business Story and General Commentary/Criticism, while staff writer Craig Malisow was named Print Journalist of the Year (his colleague Chris Vogel was runner-up.) In the art and web divisions open to all papers, the Press took home first-place awards for Feature Story, Hard News Reporting, Photo Package and Sports Photo. The Weekly, competing in the small papers division, won a total of 11 awards, including first-place finishes in Feature Story, Investigative Reporting, Politics/Government, Sports Story and Business Story (which it swept). Also in the large division, the Dallas Observer won four awards, including firsts for Feature Story, Sports Story; in the small division, San Antonio Current took home three awards.