Clemency for Six Colorado Prisoners Could Serve Justice and Save Millions -- So Why Won't the Gov. Try It?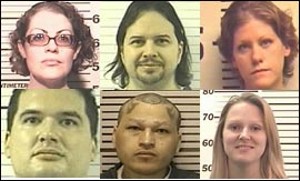 Colorado Department of Corrections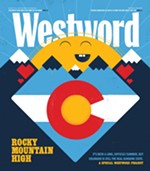 For more than forty years, readers have relied on Westword to deliver the latest word on life in metro Denver. Every week, the print edition offers the lowdown on local issues as well as the highlights of upcoming entertainment; every...
More »