Why Aren't Programs That Help Victims of Family Violence Better funded?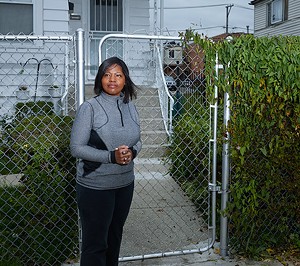 Photo by Marzena Abrahamik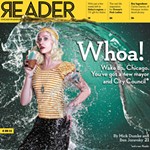 Chicago Reader, a pioneer of the weekly alternative press, is one of the largest and most successful AAN publications, recognized throughout the industry for both editorial excellence and advertising impact. It publishes an average of 100 pages per week in...
More »