Joi's Badass Revenge
Can Atlanta's funk matriarch turn a career of big breaks and bad timing into her Hot Heavy & Bad comeuppance?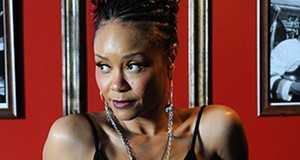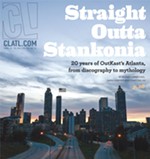 Creative Loafing Atlanta and its website clatl.com are Atlanta's leading sources of information about life in the city. The newspaper was founded in 1972 and reaches a total audience of more than 535,000. It is owned by SouthComm...
More »