Is Columbia, S.C. About to Criminalize Homelessness?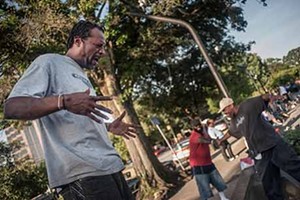 Photo by Sean Rayford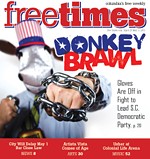 Free Times serves South Carolina's capital city of Columbia as a fresh and independent voice covering news, politics, arts and entertainment. One of the two largest non-daily newspapers in South Carolina, Free Times enjoys a large and loyal following from...
More »