How Did 2,500 Barrels of Oil Escape Into the Pacific Ocean Without Notice?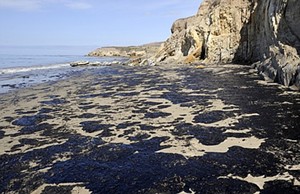 Photo by Paul Wellman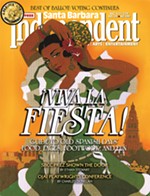 The Santa Barbara Independent, located in one of the California's most beautiful destination resort areas, provides the most comprehensive arts, entertainment and in-depth news coverage of the South Coast region. The 25-year-old Santa Barbara Independent is considered a must-read by...
More »