AltWeeklies Wire

The group says the selling of occupied foreclosed homes in Georgia is nasty business.

Auctions of vacant homes help the public, not hurt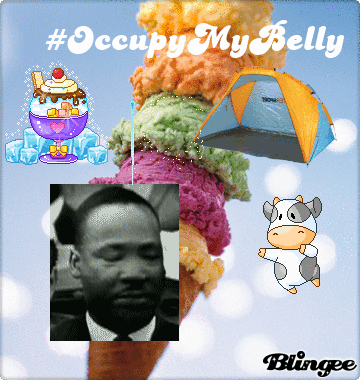 Occupy Atlanta and Ben & Jerry's co-founder Ben Cohen are serving FREE ICE CREAM in the park on Wednesday.

Each side is playing to its worst stereotypes.

The area south of Five Points was once bustling — what the hell happened?

A call to the rich: step up your charity with a city-transforming gift

But its grievance resonate with middle-class Americans.