Robert Ashley's Life Well Wasted
The Berkeley podcaster gives video games and gamers the public radio treatment.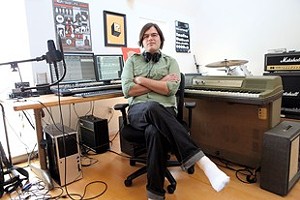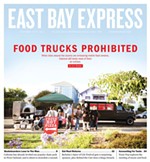 If one mayor represented all of Alameda and Contra Costa counties, that person's 2.5 million constituents would live in the country's fourth-largest city. And just as these East Bay counties are very different from the rest of the San Francisco...
More »