Wretched of the Earth: Peepli Live and Scott Pilgrim vs. the World
What do a pair of poor farmers in India have in common with a young geek in Toronto? How much time have you got?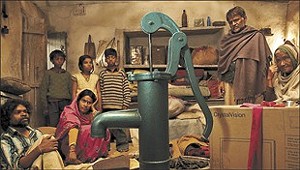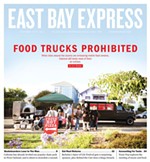 If one mayor represented all of Alameda and Contra Costa counties, that person's 2.5 million constituents would live in the country's fourth-largest city. And just as these East Bay counties are very different from the rest of the San Francisco...
More »