Will the Pepper-Spraying Westlake Security Guard Be Punished?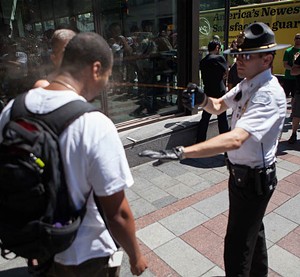 Photo by Alex Garland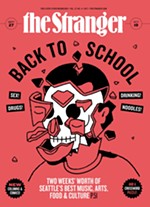 The Stranger defines, defends, and sometimes defies the culture and politics of Seattle. Our coverage arises from a resolutely urban point of view, offering a unique perspective on the topics that matter most to people who live, work, and play...
More »