What's so erotic about Exotic Dancer National Competition?
Too many clothes, not enough nipple exposed.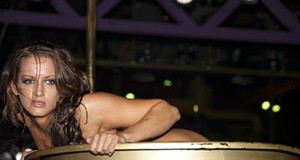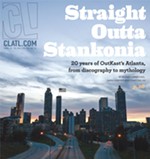 Creative Loafing Atlanta and its website clatl.com are Atlanta's leading sources of information about life in the city. The newspaper was founded in 1972 and reaches a total audience of more than 535,000. It is owned by SouthComm...
More »