What Will It Take to Make John Kerry Speak the Plain Truth?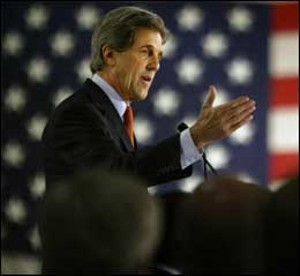 Sharon Farmer/Kerry-Edwards 2004 Inc.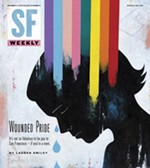 At SF Weekly, we take journalism seriously without getting stuffy about it, make sardonic wit and literary style weekly occurrences, and absolutely cherish political independence. We can inveigh against the Total Information Awareness mindset of the Bush administration, and then,...
More »