What Will Be the Fate of the Mustang?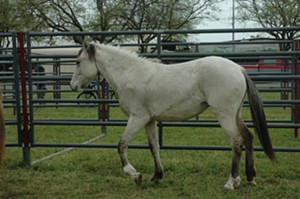 Melissa Daugherty, CN&R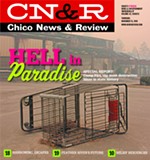 In Chico, the best news all week comes from one place only: The Chico News & Review. Since 1977, the News & Review has been the newspaper of record in Chico. No other paper has been able to capture the...
More »