Weight a Minute: Are Heavy Trucks Getting Fair Treatment in Vermont?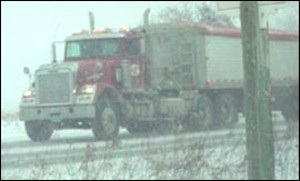 Matthew Thorsen/Seven Days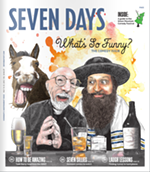 Seven Days is a lively mix of local arts, news and opinion that examines and celebrates political and cultural life in Vermont. The paper links a "community" of 71,370 educated, active readers in urban, suburban and rural areas within an...
More »