The Vampire Woman of Mexico
"I am the new Frida"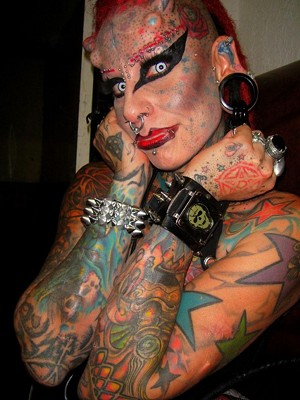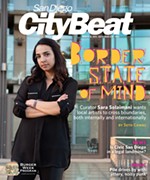 San Diego CityBeat is San Diego's Real Alternative Newsweekly publication. CityBeat is published every Wednesday with a weekly circulation of 44,000. San Diego CityBeat has earned strong community readership by reflecting the diverse area it serves. The distribution area includes...
More »