The Fishtown Effect: Can You Be Racist and Vote Obama?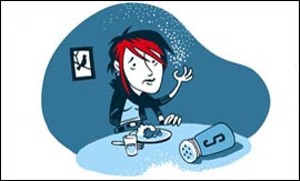 Don Haring Jr./Philadelphia City Paper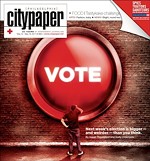 City Paper, Philadelphia's original alternative newsweekly, has the largest readership* of any newsweekly in the region. City Paper is available on nearly every street corner in Center City, in select retail and entertainment locations as well as in select neighborhoods,...
More »