Santa Cruz Pins Crime Fighting Hopes on Pogonip Path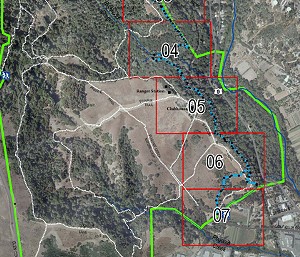 Southern part of proposed trail. Graphic courtesy city of Santa Cruz.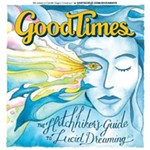 Good Times has been the leading local media outlet in Santa Cruz County for 40 years, with a circulation of 35,000 and readership of 96,200 each week (verified by Circulation Verification Council). Readers anticipate picking up Good Times every Wednesday...
More »