Remember Cliff Crooks from 'Top Chef'?
That's okay. Chef Crooks doesn't want you to.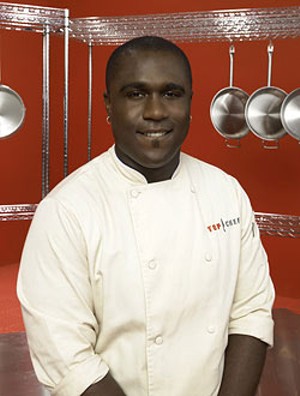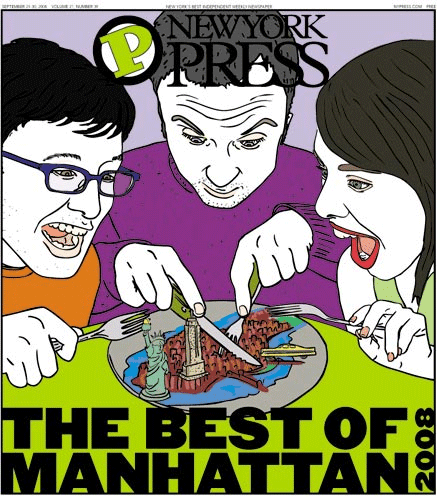 NEW YORK PRESS is the oldest, largest & ONLY locally owned and operated alternative free weekly in New York City. Our readers are educated, informed and successful urban dwellers looking for stories with real heft and substance. NEW YORK PRESS...
More »