Recovering America's Values from a Web of Lies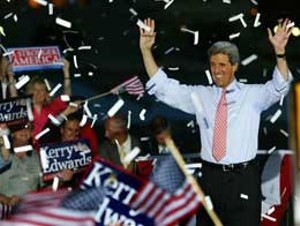 Sharon Farmer/John Kerry for President Inc.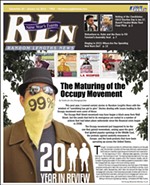 Founded in 1979 as a counterbalance to the conservative, corporate- owned daily paper, Random Lengths News draws on the rich history of the Los Angeles Harbor Area. The name harkens back to a description of the lumber that used to...
More »