Pole Dancing: Good for the Body, But What About a Woman's Soul?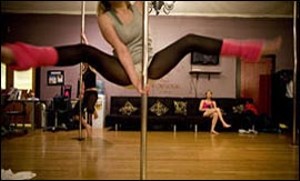 Allison V. Smith/Dallas Observer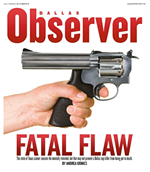 You might think that it was one of those thorny ethical conflicts. How would the Dallas Observer behave when its tough-talking former city columnist became mayor? Would we join her team? Be her pals? Suck up? Or would we keep...
More »