Is the Iconic Saguaro Cactus in Jeopardy?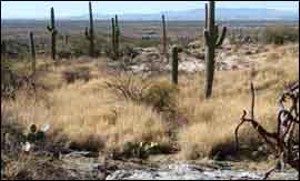 Courtesy of Saguaro National Park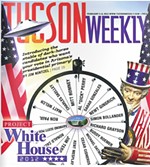 Founded in 1984, the Tucson Weekly has become an iconoclastic institution in this sprawling desert boom town with a population approaching 1 million. With its reputation for diverse, compelling journalism with an edge, the paper has built a readership of...
More »