How Far Will Montana Go for Healthy Cows?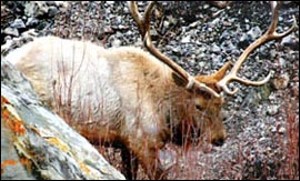 Chad Harder/Missoula Independent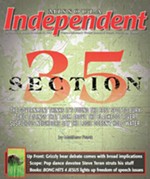 As Montana's largest weekly newspaper, the Missoula Independent provides a popular antidote to conventional local media. Published on Thursdays and distributed free at more than 630 locations across Western Montana, the Independent reaches a broad cross-section of readers. Half of...
More »