End of the Line for Cartoonists?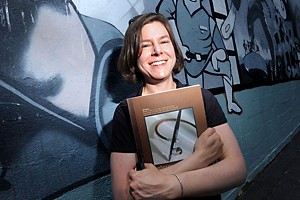 Photo by John Anderson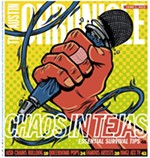 Austin, Texas is a distinctively vital, creative, and diverse community in the heart of the Lone Star State, a place where politics, arts, and culture are as elemental as air, water, and the big Texas sky. The Austin Chronicle is...
More »