Do You See This Man?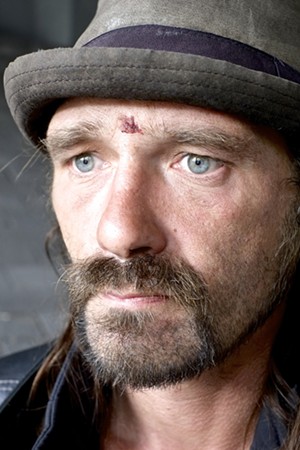 Michael Davis | Syracuse New Times

The Syracuse New Times, one of the oldest, locally owned alternative newsweeklies in America (founded 1969), delivers a welcome dose of insight and irreverence to a region otherwise dominated by corporate-owned media . Each issue contains news, features and commentary...
More »