Can Texas Legislators Fix an Education Funding System That Almost Nobody Understands?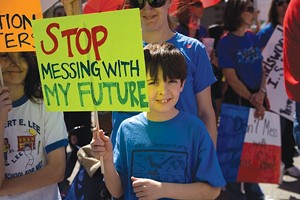 Sandra Dahdah/ZUMAPRESS.com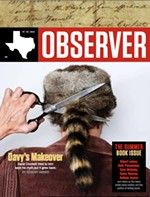 The Texas Observer has been Texas' "Journal of Free Voices" since 1954. Focusing on Texas news, politics and culture, the Observer is the state's only source of independent, progressive journalism. The Observer consistently publishes the stories that other outlets ignore...
More »