Can Maynard James Keenan Put Arizona Wine on the Map?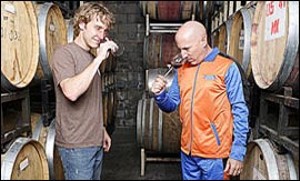 Jamie Peachey/Phoenix New Times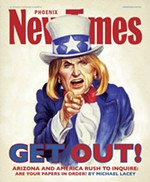 Phoenix New Times detailed stories of abused children but with a chilling twist -- these kids were routinely being mistreated by state officials in juvenile corrections facilites. The series and follow-ups sparked a federal inquiry and call for reform by...
More »