Are Tiny Homes the Next Big Thing?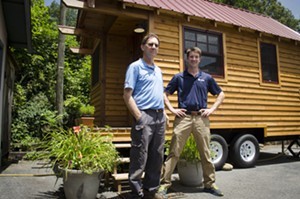 Photo by Carrie Eidson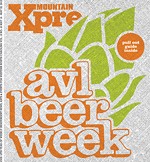 Mountain Xpress is the keen-eyed, eloquent voice of the Asheville metro area (pop. 225,000) and surrounding southern Appalachian counties, providing an indispensable guide for residents and visitors alike. We focus on local politics, civic issues and the area's vibrant arts-...
More »