Are Santa Cruz Pot Dispensaries Making A Profit?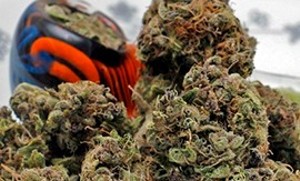 Photo by Curtis Cartier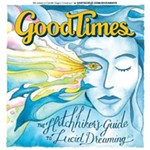 Good Times has been the leading local media outlet in Santa Cruz County for 40 years, with a circulation of 35,000 and readership of 96,200 each week (verified by Circulation Verification Council). Readers anticipate picking up Good Times every Wednesday...
More »