Animated Cartoon: "The Price at the Pump"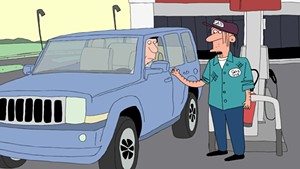 Ted Rall & David Essman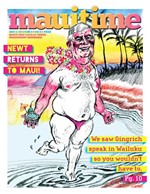 Maui Time Weekly provides insightful analysis and in depth reporting. We believe some issues are so important they require thoughtful consideration. We are not a "paper of record"—a daily journal of government meetings, ribbon-cuttings and corporate announcements. We decide what's...
More »